After an intense period in the studio it is so nice to just leave the art world and enjoy snow, sun and the company of two of my kids! A few days of great skiing in Wolf Creek, Colorado.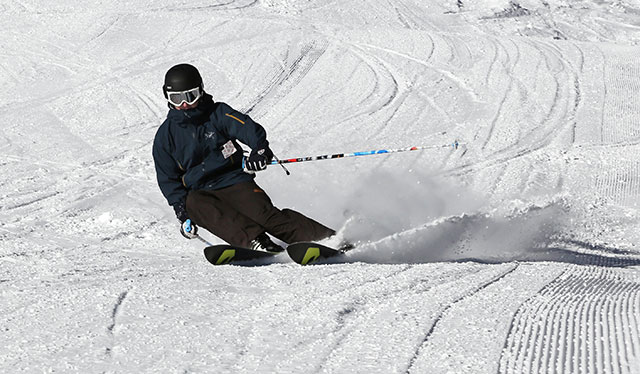 Simon is demonstrating the art of aggressive carving.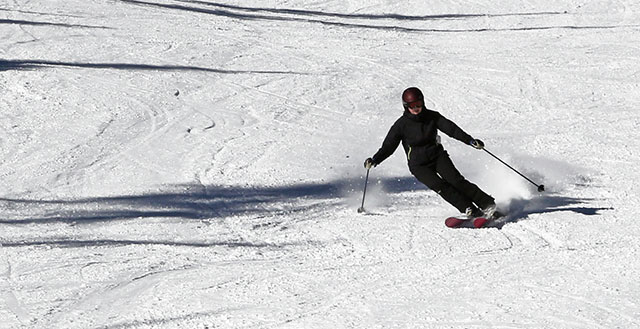 Victoria is showing elegance, control and great speed. Hard to keep up with her.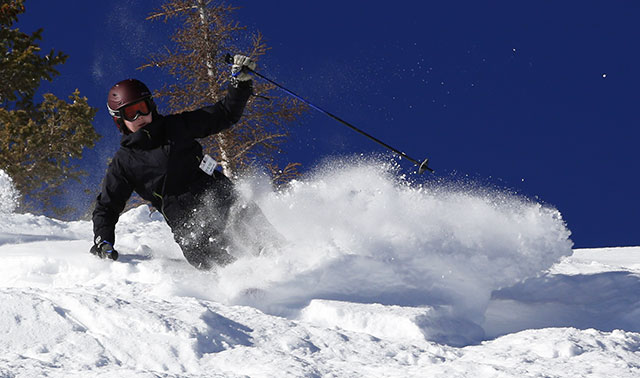 The purpose of our trip was to make a back country skier out of Victoria. Success!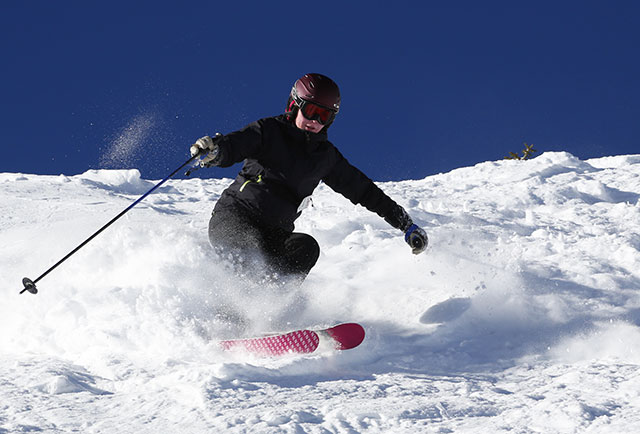 Great focus and control! Great Fun!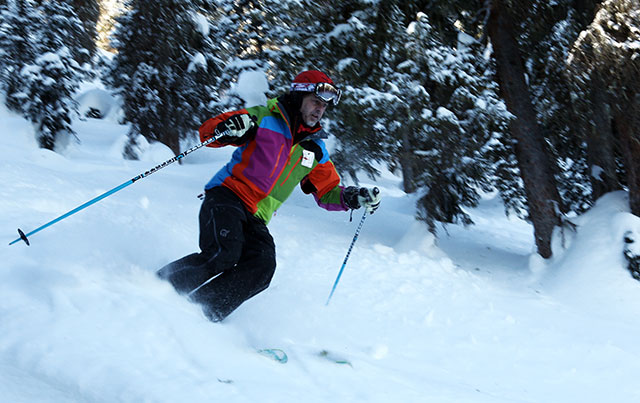 Daddy cruising through the forest. Great shot by Victoria.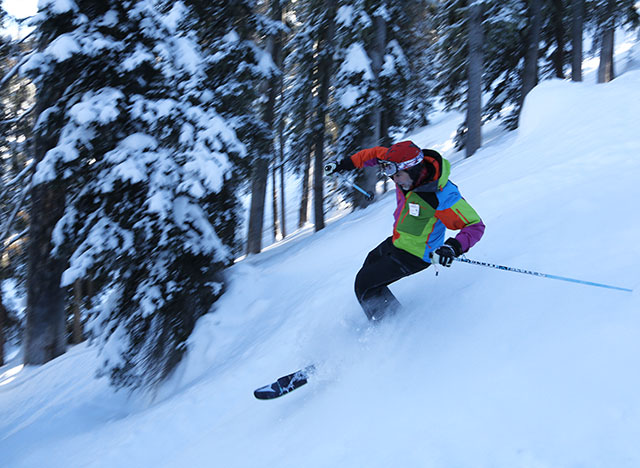 Another cool shot by Victoria. Me having a great time. Shouts of joy!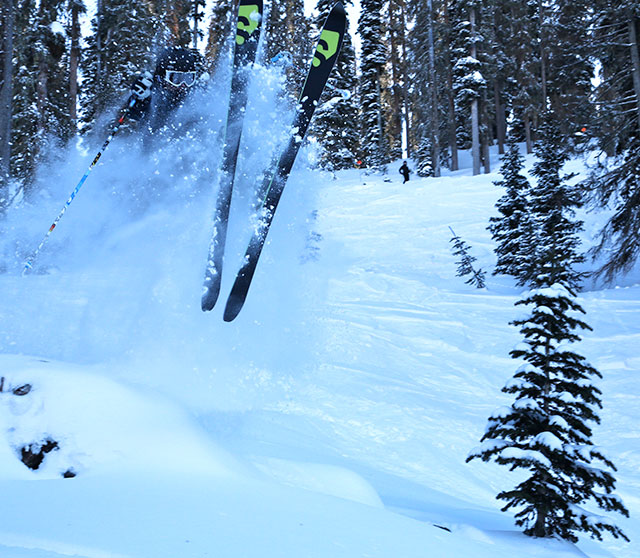 Simon is taking a leap of playfulness, Victoria waiting her turn.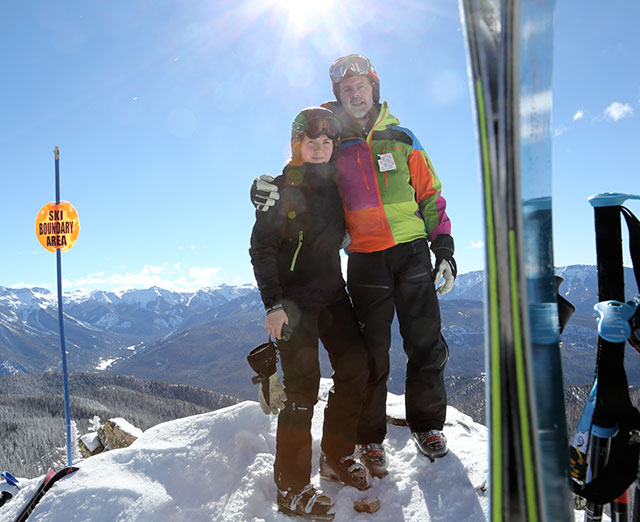 Proud and happy father. Extremely pleased daughter ("best skiing ever!"). Nice shot by Simon. The wilderness of southern Colorado behind us.